NOVAHYBRID
This brand new series of stains for wood has been designed to overcome the transparency limits of pigments, maintaining at the same time the same light fastness as pigments. On the other hand, it has the same transparency and brightness as the best dyes available on the market.
Supplied in liquid form as a highly concentrated solution in water.
Novahybrid can be oversprayed with solvent or water borne lacquers without any bleeding in both cases.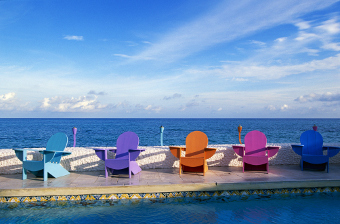 Metal free
No Danger Symbol on the Label
Excellent Transparency
Perfect Wood Wetting
High Light Fastness
No Bleeding
High Colour Strength