METAL MIRRORING EFFECT
The products of the Metal Mirroring Effect series allow to achieve an extraordinary brilliant mirroring effect, with high hiding power, on various substrates such as paper, glass , transparent flexible film, plastic materials.
When applied to glass and transparent film, the mirroring effect is appreciable on the opposite surface to the coated one.
Metal Mirroring effect products are a valid alternative to metallization and are an ideal solution for printing logos, borders and small decorations.
Its "no leafing" structure allows to create extremely brilliant colours with a further layer of ink or coating formulated with dyes or transparent pigments.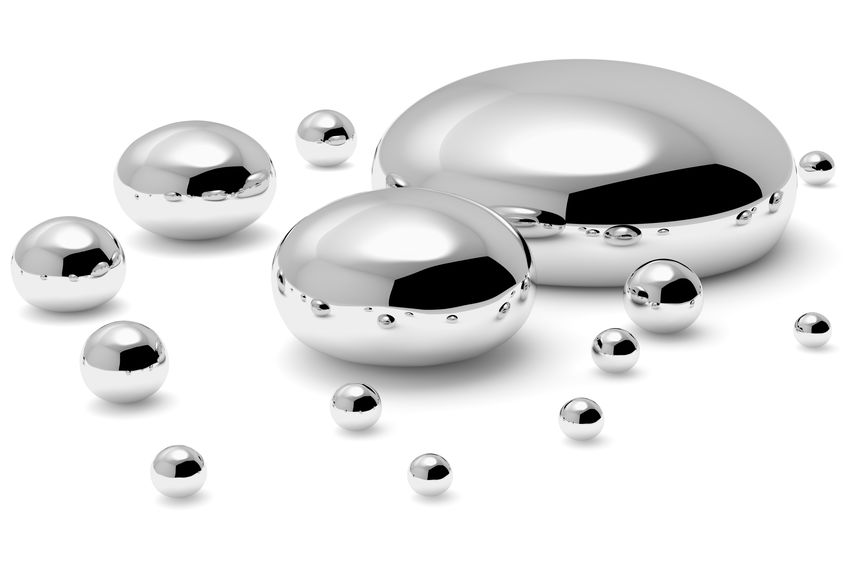 ADVANTAGES
Outstanding mirror effect on various substrates, easy process
Environmental sustainability compared to metallization and de-metallization process
Mirror effect printing of logos, strips and small areas by Roto and Flexo machines
Printing process in continuous line without creating logistic issues
AVAILABLE IN THE FOLLOWING TYPES:
METAL MIRRORING EFFECT, available both as solvent based coating product, to be applied by spray after dilution with solvent, and in ink form for flexo and roto printing.
METAL MIRRORING EFFECT RTU-DIL, Ready to use solvent based coating, suitable for application by spray on various substrates (plastic materials, glass, wood, pre-treated metallic surfaces).