Novacure
Through our constant research in the field of photoinitiators, we have developed new products characterized by high technical performances and outstanding reactivity in UV curing, both in transparent and pigmented systems.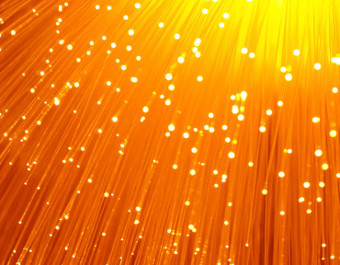 COATINGS AND PRINTING INK APPLICATION
FOR TRADITIONAL AND UV LED LAMPS
NOVACURE XP-60 LD
This new high performance photoinitiator has been developed to give high reactivity for curing both transparent and white pigmented products. Its main characteristic is the capacity of curing through even thick films loaded with high pigment .
It is in liquid form with 100% active substance for very easy and immediate incorporation in products.