COMPANY PROFILE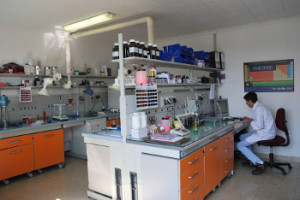 Novachem was established in 1998 and began its activity as a supplier of pigments, dyes and additives for specific industrial sectors like Paints, Inks, Plastic Materials, Leather, Rubber, Wood and other specialised fields.
Over the years, thanks to constant laboratory research and targeted projects, Novachem has expanded its product range, proposing tailored products for clients and their requirements.
Thanks to constant research the range offered by Novachem today includes, as well as their traditional products, a wide choice of innovative and extremely versatile products, suitable for meeting all requirements.
Strengthened by 20 years of experience, Novachem is seen on the market as an efficient partner, always ready to find a solution for all requirements.
It is a great satisfaction for Novachem to be considered as a collaborator and not just a supplier.